SOURCE account manager Laura Schaberg is quite the multi-tasker! Not only is she a busy and talented addition to our team, she pulls double duty as author and curator of her own southern influenced baking and cooking blog "Hint of Southern". We at SOURCE are lucky enough to treat ourselves to her delicious creations whenever we have in-office events!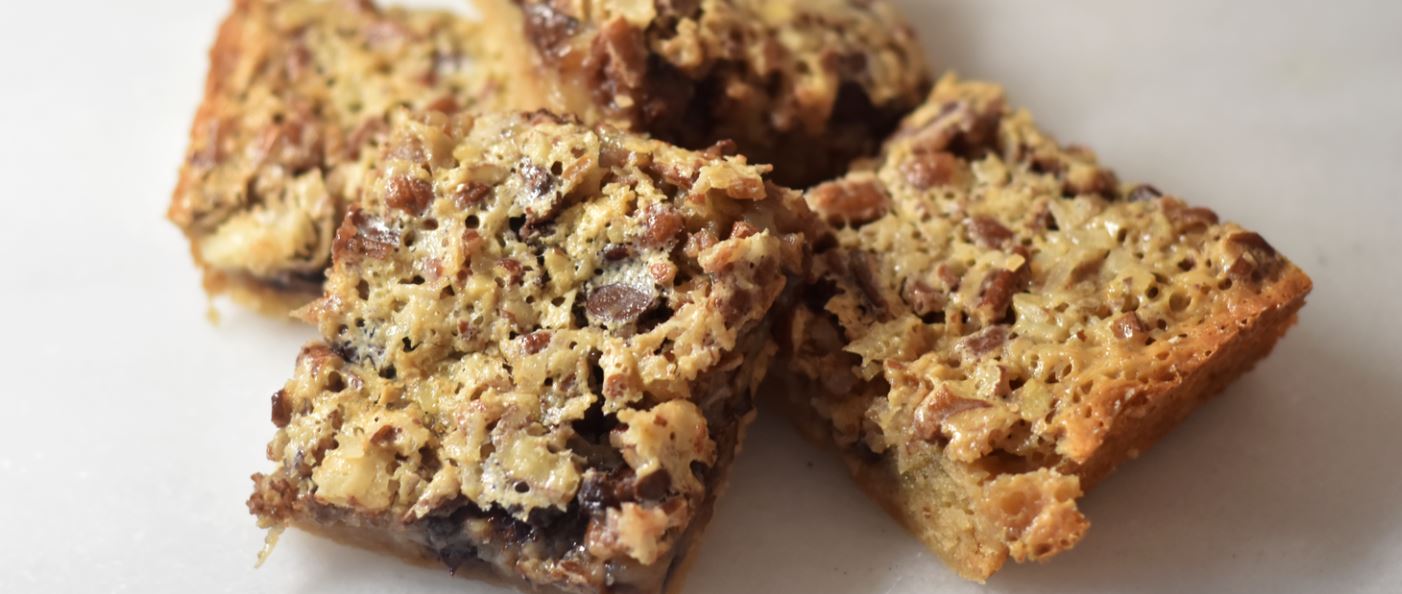 Laura writes the blog herself and, with a little help from her husband, beautifully photographs her creations with step-by-step instructions. In honor of this 4th of July, take a look at her Patriotic Dessert. Here's more about Laura:
"Hi, I'm Laura, from Southern California, but I say y'all. After 4 years of college at High Point University in North Carolina, I developed a southern accent. When I returned home, everyone became confused by my southern drawl and questioned where I was from. This is fitting since my mom always taught me southern hospitality through entertaining and cooking for others. Now that I have been out of college for a few years the accent has faded a little bit, but it's still there. I call it my hint of southern.
Since college I have become part of the interior design industry, which worked out perfectly since I majored in art history and home furnishings. Baking and cooking have always been a way for me to relax when I get home from work. Now I get to share my love for food and interior design with y'all.
One of my fondest memories growing up was learning how to bake from my mom and grandmother. They showed me how to bake the best strawberry rhubarb pie and create mini cinnamon crust rolls from the extra dough. Each recipe brings me back to a certain time in my life…the smell of sautéed mushrooms, caramelized onions, or chocolate chip cookies.
Being southern is more than where you are from. A hint of southern is incorporating hospitality, food and charm into your life, while sharing it with others."
Take a look at all of her tasty creations and, from all of us at SOURCE, enjoy a safe and festive 4th of July!